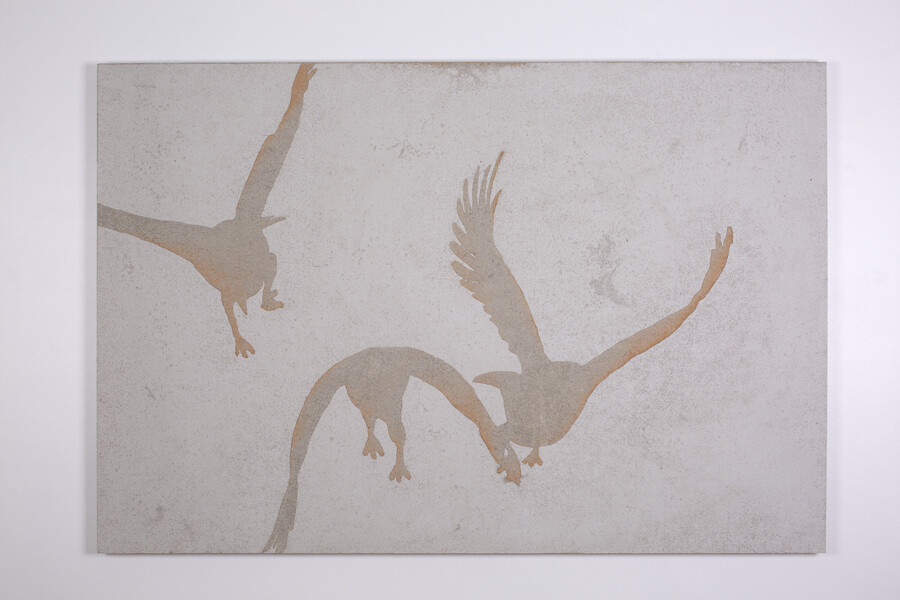 3800€ or 39€/month
Format 150 x 100 x 1 cm / atmospheric impregnations on Fermacell
Rental
Please pay the first month online to confirm your reservation. We will contact you as soon as we receive your payment.
Conditions et Tarifs
Reproduction
A3+ format / 32.9 x 48.3 cm / HD pigment print on textured paper. Signed and numbered edition of 25. Limit 1 per person/address. 69€.